Frequently Asked Questions
Q.

What kind of flowers do you grow?

A. We specialize in Gerbera, Mini Gerbera, Gerpoms (gerrondo), Lisianthus, Snapdragon and Stephanotis.
Q.

How do I become a Rosa Flora Limited customer?

A. You may reach out to our sales manager, Martin Otten to ensure reasonable service to your company at 905-774-8044. Part of the customer approval process is a credit check. We look forward to hearing from you.
Q.

Do you offer ready-made bouquets?

A. Yes, we offer Weekly Orders on premade bouquets in 2 sizes, Farm Fresh and Premium Farm Fresh. Contact your sales person to set up an order.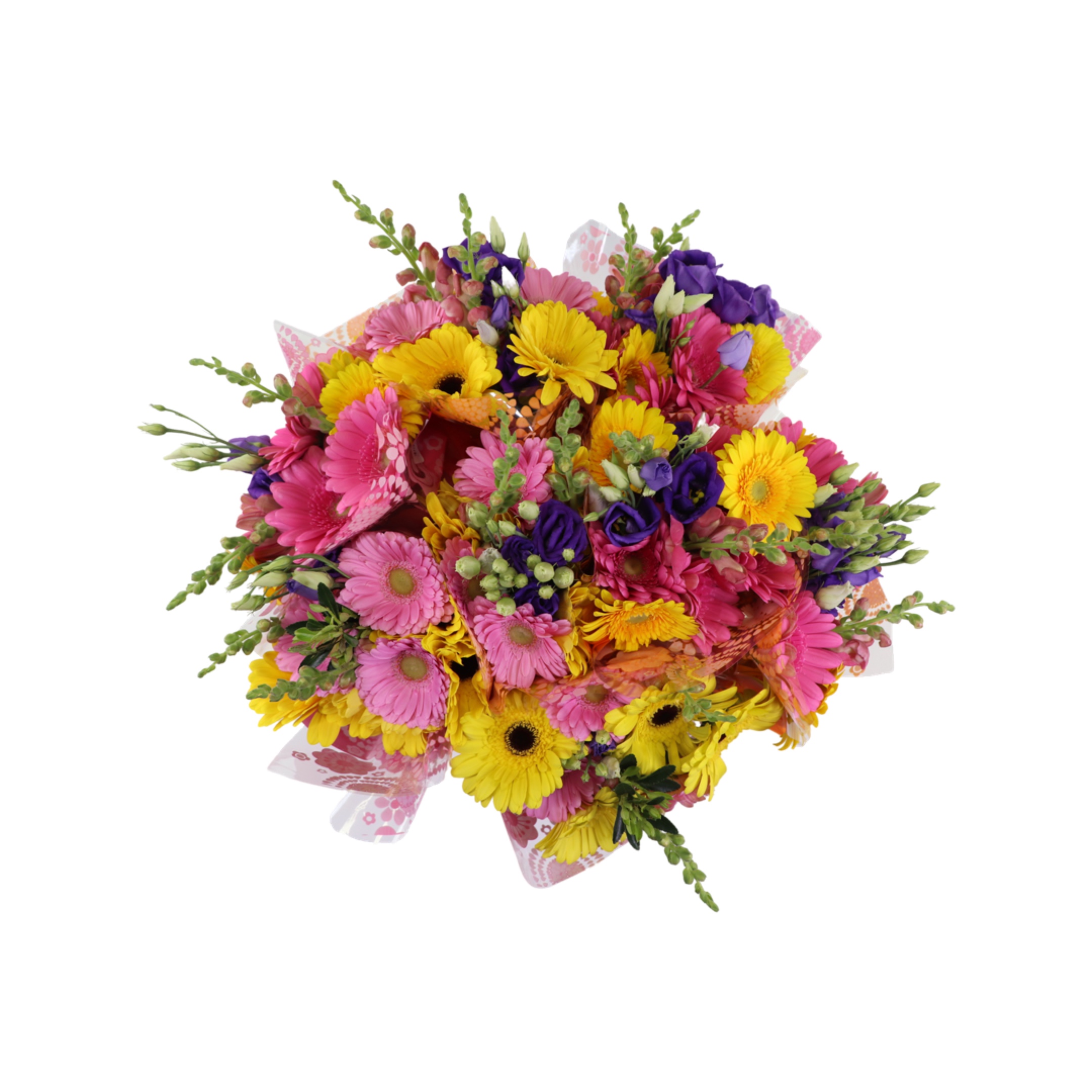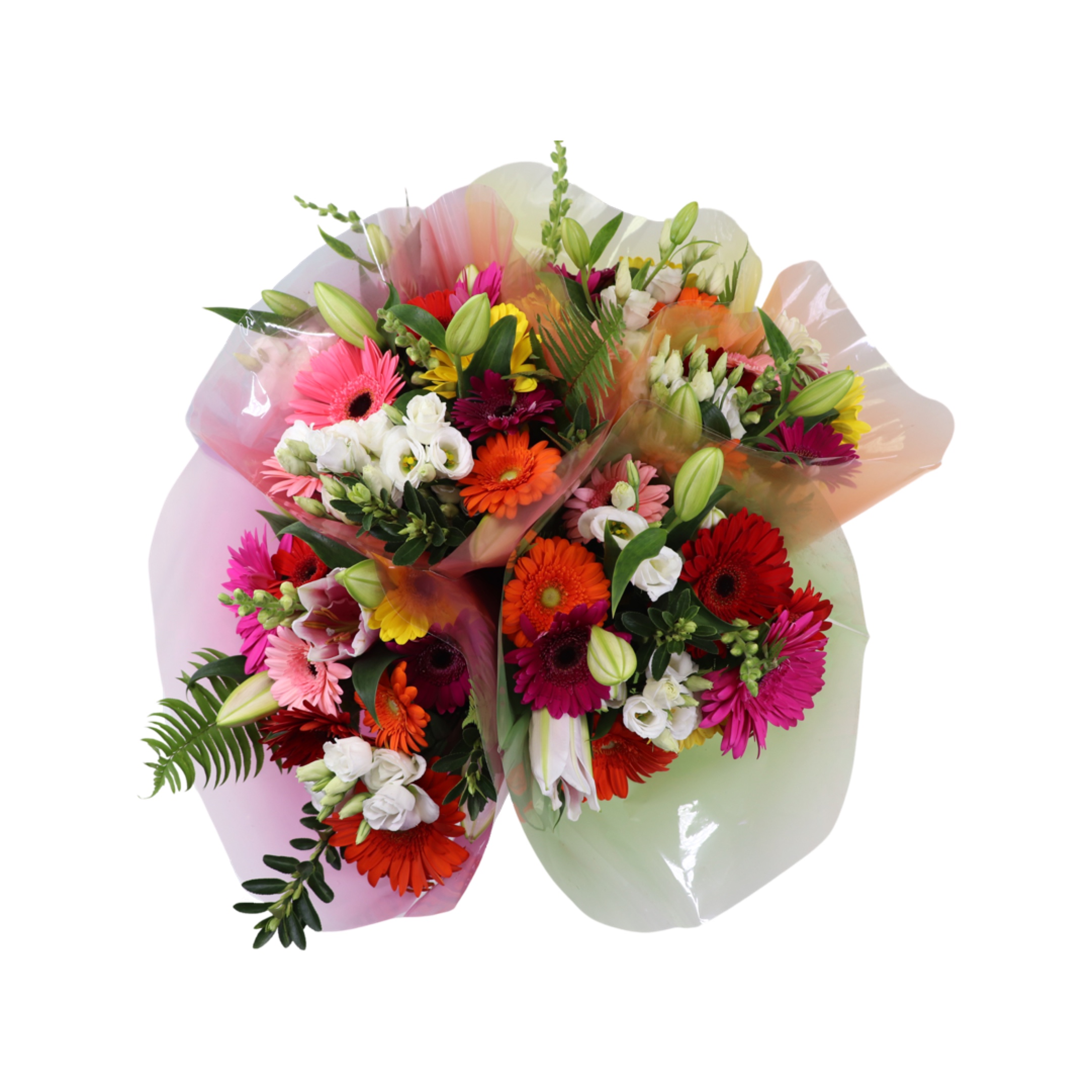 Q.

Will Rosa Flora Limited make a standing weekly order for me?

A. Once you are approved as a customer, we will be able to develop a relationship where you receive our flowers one or more times each week. Each September we provide a weekly Guaranteed Standing Order (GSO) for one year, which is a guaranteed price and availability of our flowers. This order can only be adjusted once per year. We are happy to receive your daily or weekly orders in addition to any GSO that you have. Please contact your salesperson for more information.
Q.

How do I submit my resume if I would like to apply for a job?

A. For career inquiries, please email careers@rosaflora.com. If you click Contact on the top left corner of the site, you can also download the Employment Application or the Driver Application. Thank you for your interest in working at Rosa Flora Limited! We look forward to hearing from you.
Q.

I've read the FAQ and I still can't find the answer to my question, what do I do?

A. You can always call us at 905-774-8044 or email info@rosaflora.com.